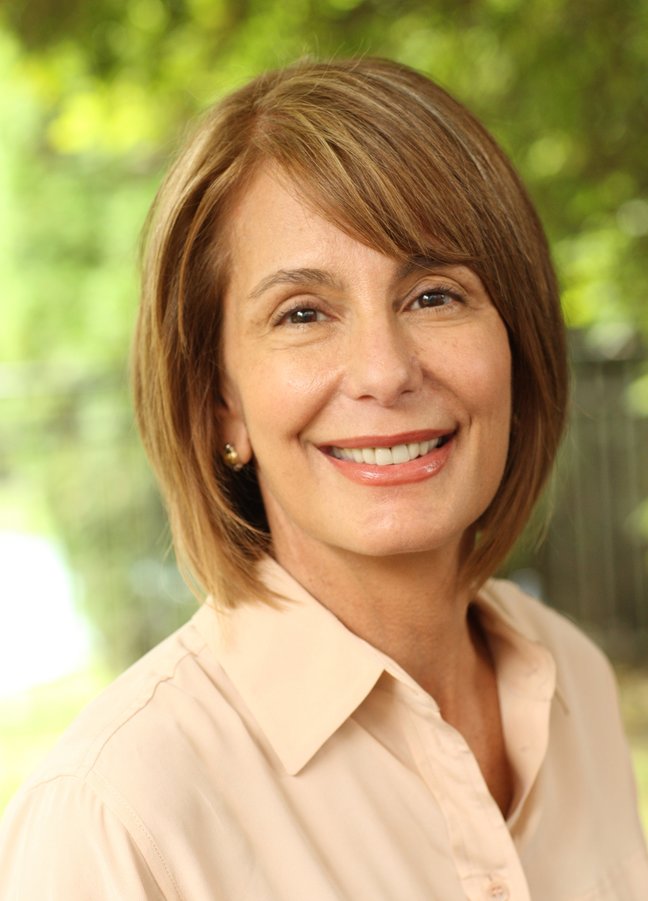 Popular Logistics is a Policy Blog, not a Politics Blog. However, as Deborah Stone wrote in "The Policy Paradox," ISBN 0393-976-254, In order to make policy you need to win at politics.
NJ State Senator Barbara Buono, a progressive Democrat, has a diametrically opposed political philosophy – and a very different leadership style, compared to Gov. Chris Christie.   She has been fighting for the middle class since starting her career, and promises to continue to fight for the middle class if elected Governor.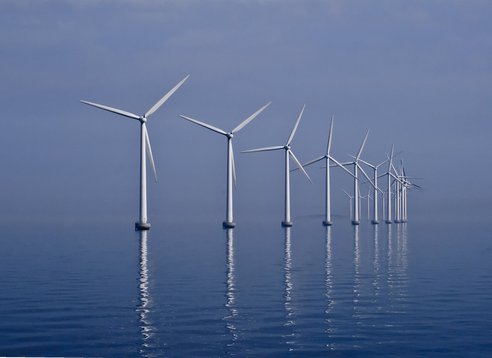 When I called the election for Senator Buono (here) and criticized Gov. Christie (here)  it was less an endorsement of Buono than a statement that we need to change direction. Based on the policy statements in her press releases, her statement at the Campaign kick-off, Saturday, Feb. 2, and very brief conversations I had with Senator Buono, as Governor, Barbara Buono would lead New Jersey in the right direction.
The most important questions are:
What would a Governor Buono do to develop a sustainable energy infrastructure and a healthy, sustainable economy?
How can she wield the power of the Governor's office to strengthen the middle class and help the poor – to create good jobs, to lower the unemployment rate, lay a strong foundation for the future?
These are really the same question. Stay Tuned. I think we will find out over the next four to eight years.